3 N 1 HAIR, SCALP & BODY COMBO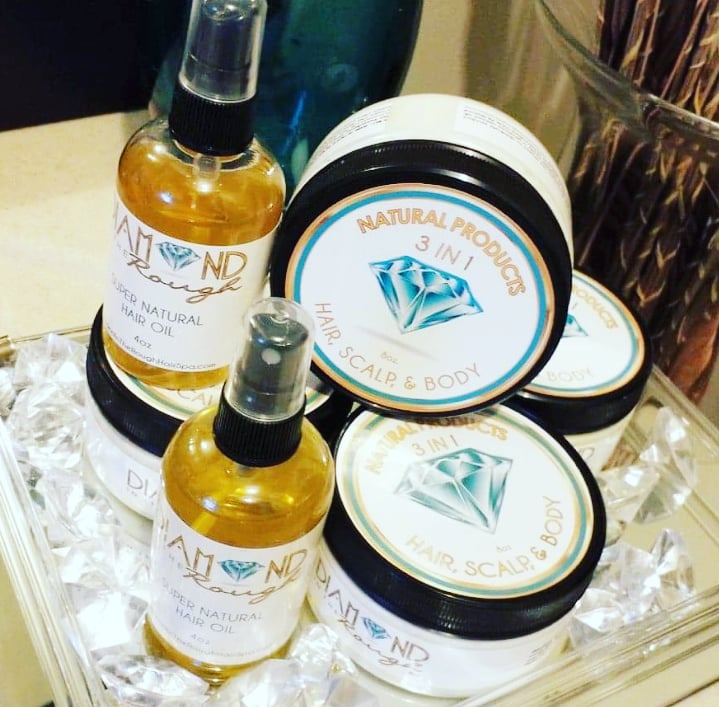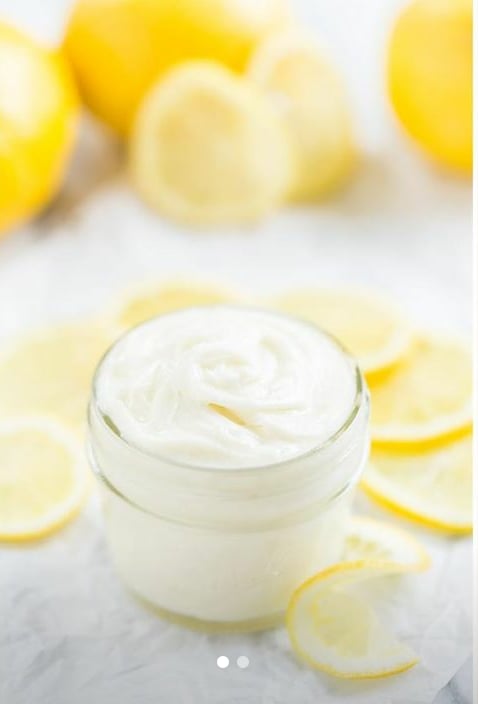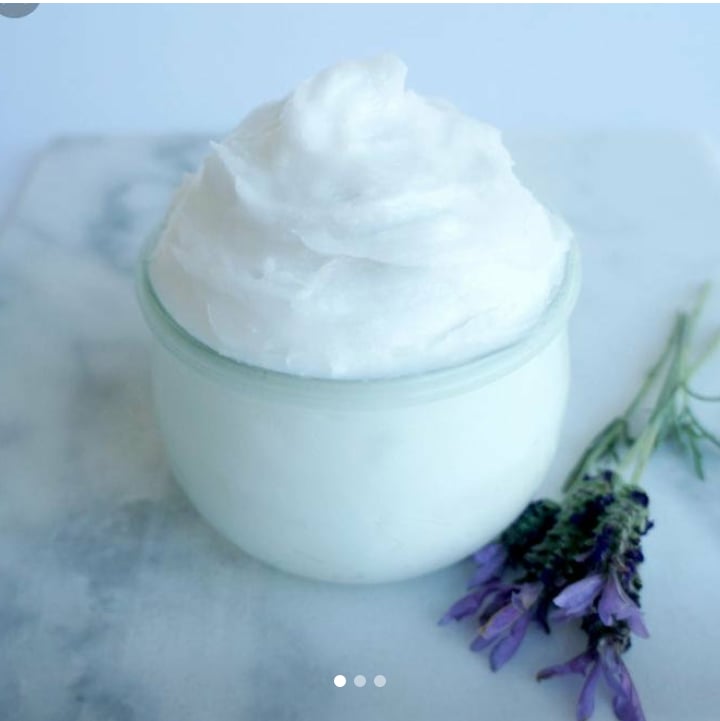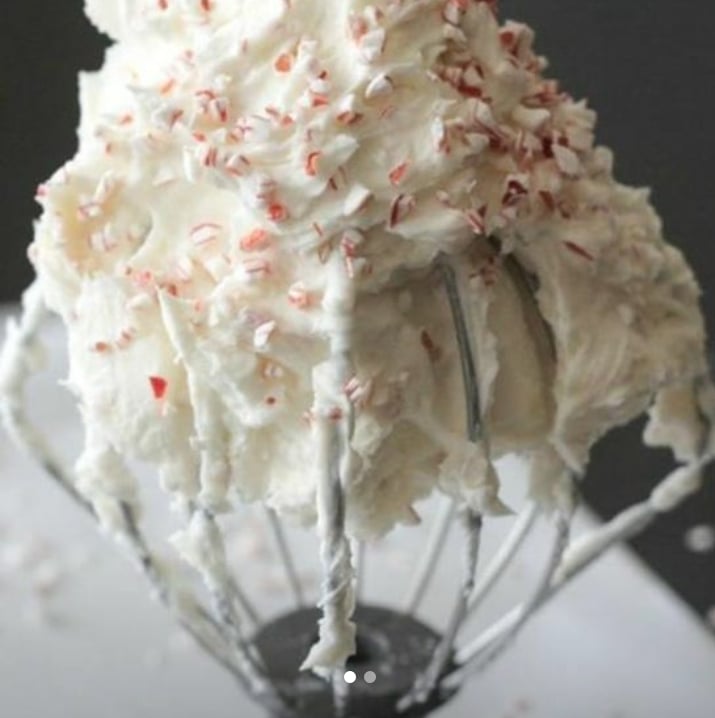 CHOOSE 1 HAIR OIL (non-scented). 1 CREAM OF YOUR CHOICE.
LEMON , LAVENDER , OR PEPPERMINT-CANDY. THESE PRODUCTS ARE UNIVERSAL YOU CAN USE BOTH OF THE PRODUCTS ON YOU HAIR OR SKIN.
SUPER NATURAL OIL CAN BE USED FOR ALL HAIR TYPES. OUR OIL IS MADE WITH 100% NATURAL INGREDIENTS THAT WORK TOGETHER TO PROTECT, CONDITION AND DETANGLE. IN ORDER TO HELP YOUR HAIR ACHIEVE THAT LONG LASTING SHINE. SUPER NATURAL OIL IS PACKED WITH ANTI-AGING ANTIOXIDANT AND HYDRATING SQUALENE, MAKING IT SUPERB FOR HAIR AND SKIN.
3 N 1 HAIR , SCALP & BODY CREAM IS VERSATILE. OUR CREAM OFFERS A DEEP MOISTURIZING FORMULA THAT PROMOTES HAIR GROWTH , HELPS WITH DANDRUFF AND IMPROVES BLOOD CIRCULATION. WHILE LEAVING YOUR HAIR AND SKIN SOFT AND MOISTURIZED.
Directions for hair: Apply to damp or dry hair in sections. Use fingers to distribute product evenly from roots to ends.
Directions for skin: Apply a generous amount all over body paying extra attention
to hands, knees and feet.
Ingredients : Shea Butter, Coconut Oil , Castor Oil , Jojoba Oil , Almond Oil , Neem Butter , Aloe Vera and Essential oil. (8oz )
Natural Ingredient may vary in color and consistency.
*NO Sulfates *NO Paraben * NO Animal Testing *NO Mineral Oil *NO Petrolatum * NO Phthalates *NO Propylene Glycol