DITR FACE MASKS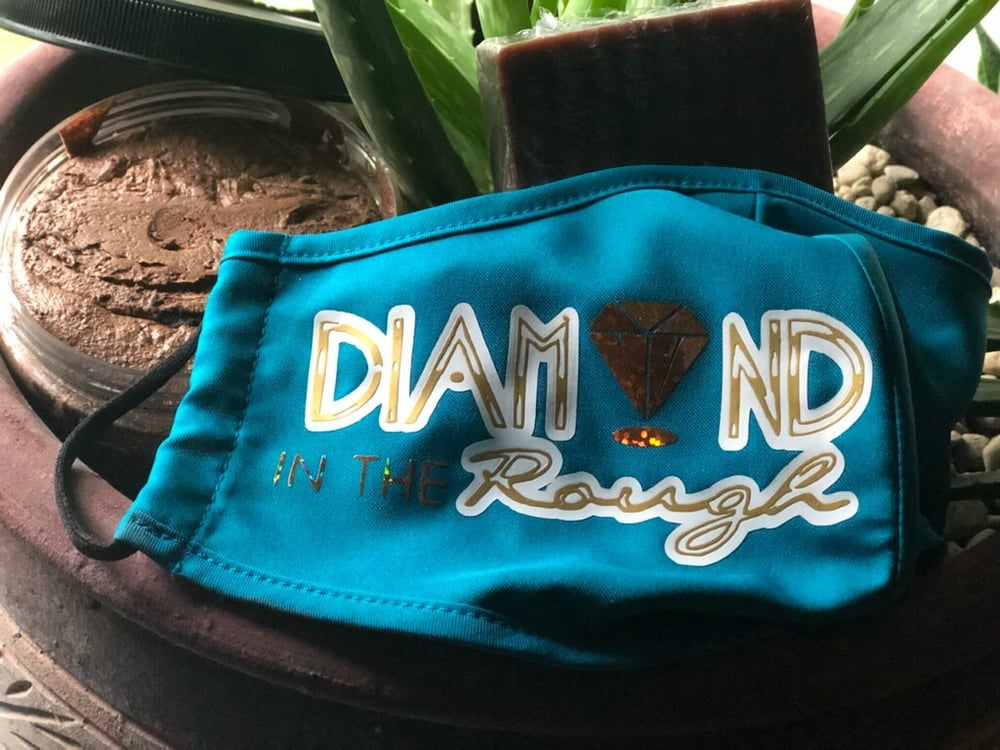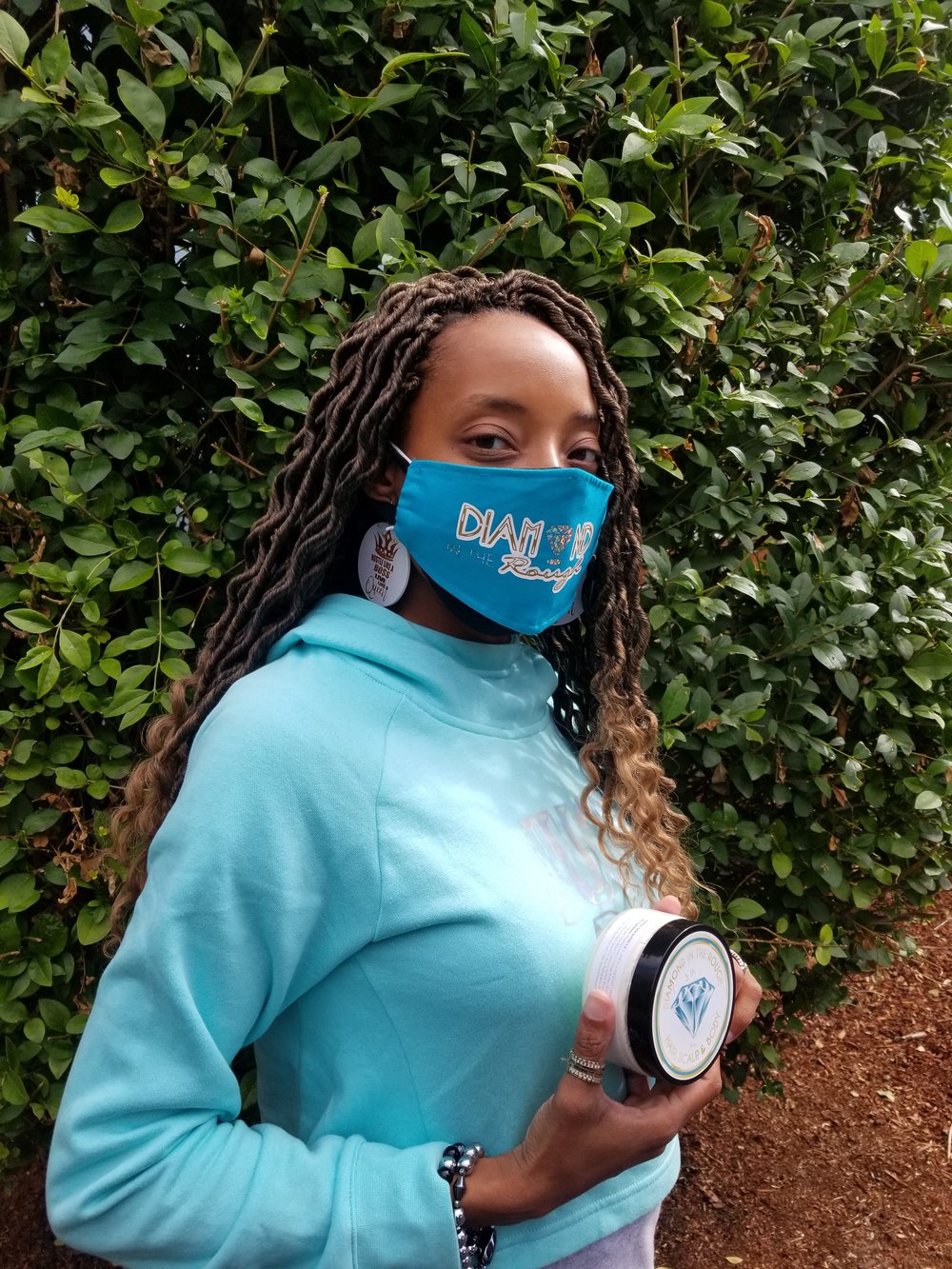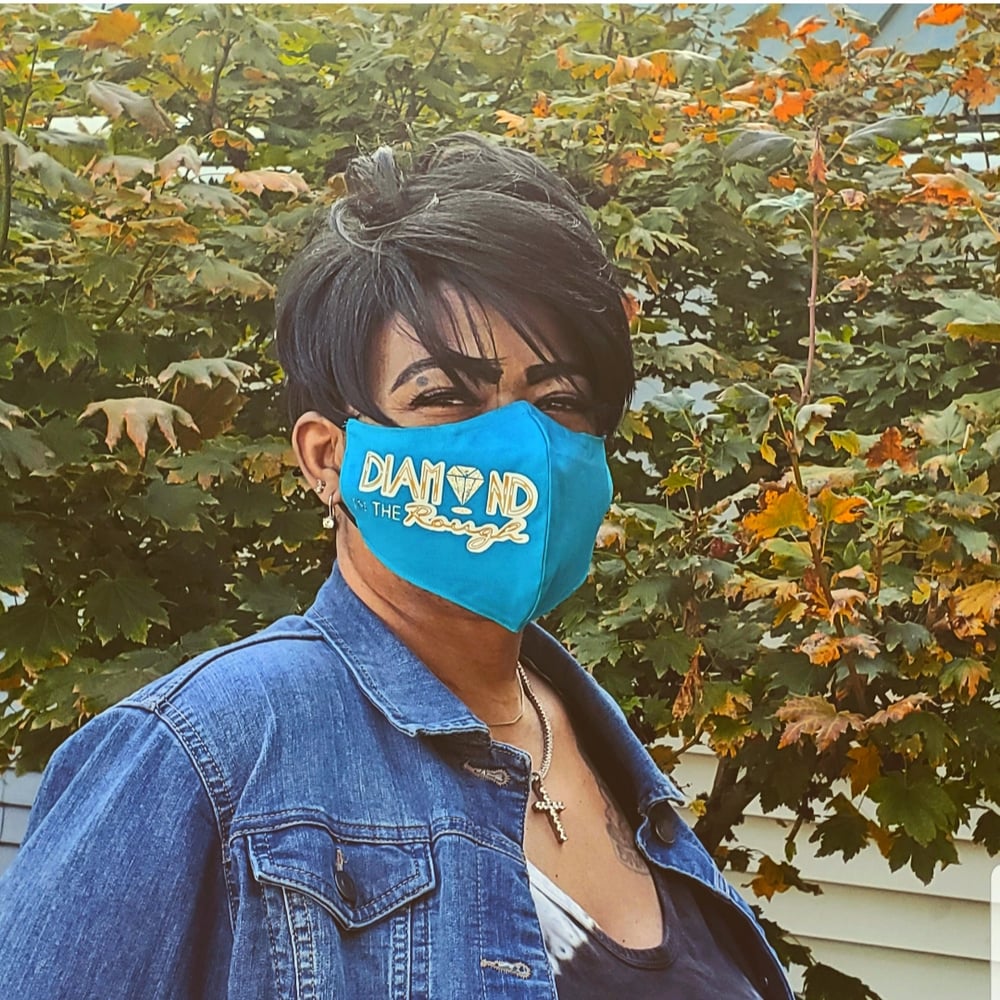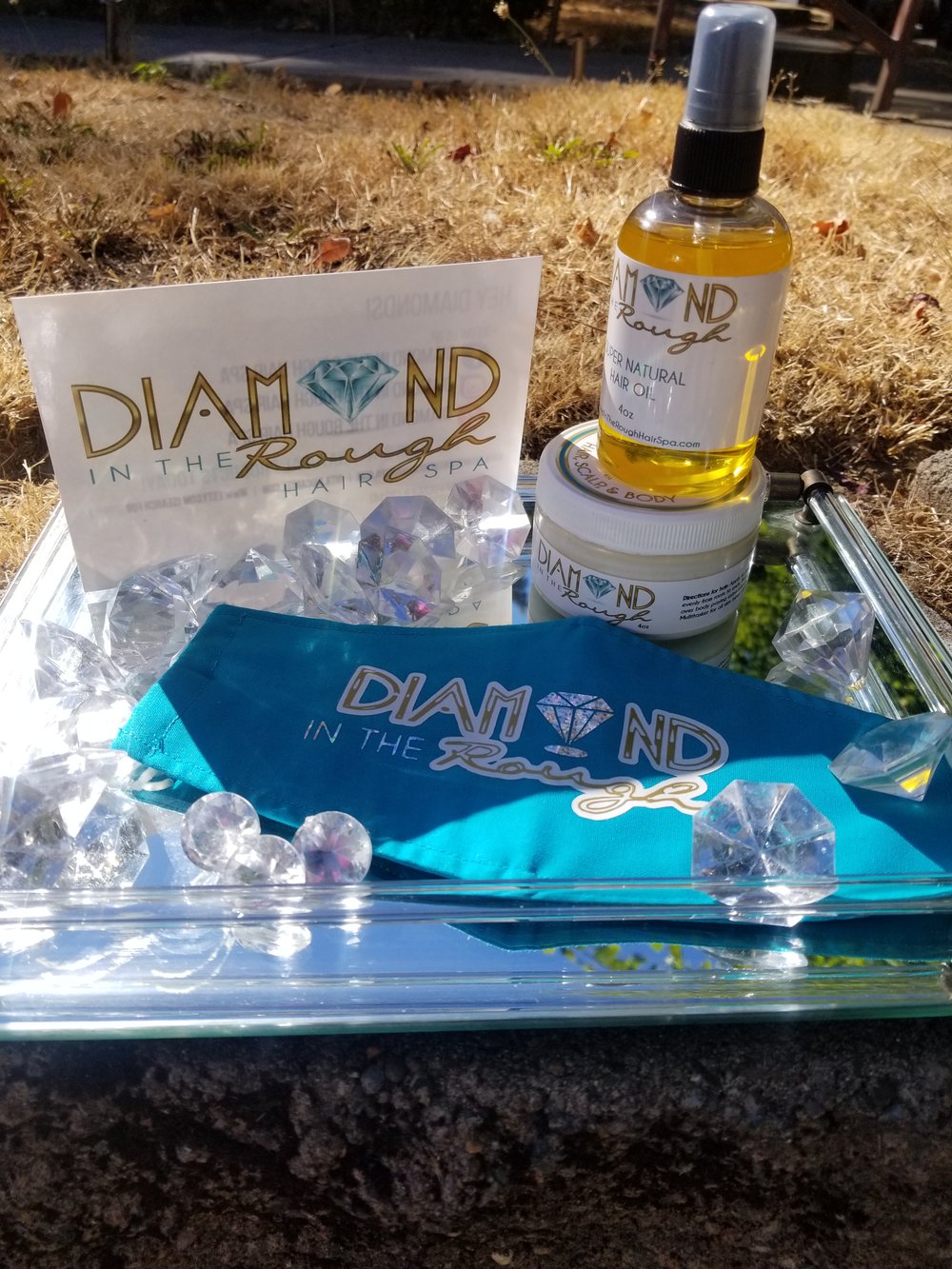 DITR fashion design masks. This mask consists of cotton / polyester and teal colored. It protect you while looking stylish and beautiful .
WASHABLE and REUSABLE can be gently washed by hand or in normal warm water.
The face mask cover are made with a double layer of fabric. Face mask will cover the mouth and nose fully ensuring full coverage. It will give you the proper protection against dust and airborne particles.
*Adult size Unisex , Elastic Loops, Two Layer, Mask filter
Size Approximately : L 11'X H 5.5
These face masks are not intended for medical use. Due to sanity reasons, we are not able to accepts returns.