SUPER NATURAL HAIR OIL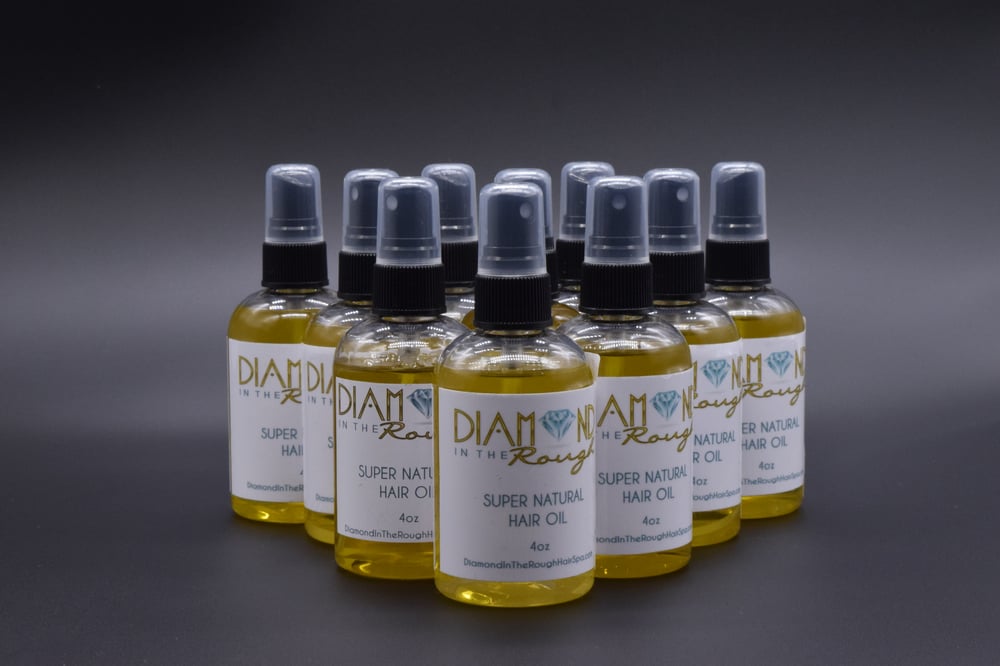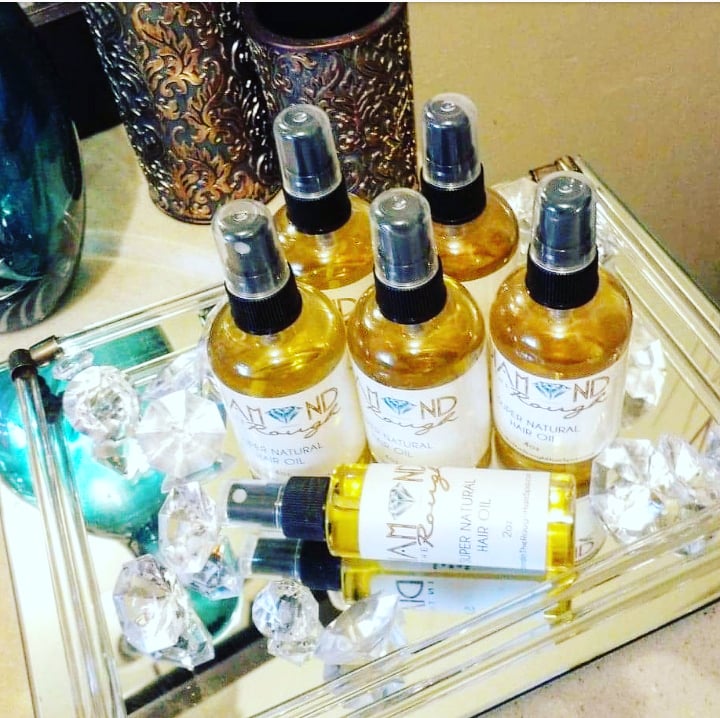 Super Natural Hair Oil promotes strong thick hair growth for all hair types . 100 % percent natural ingredients that work together to protect, condition and detangle in order to help your hair achieve that lasting shine. Super Natural oils is packed with anti-aging antioxidant and hydrating squalene, making it superb for hair and skin.
Directions for hair: Part hair into small sections. Apply directly to scalp,
massage with fingers in circular motion, gently rub oil into scalp.
Ingredients: Olive Oil, Sweet Almond Oil , Avocado Oil, Jojaba Oil, Vitamin E, Castor Oil. Non- Scented. ( 4oz)
Natural Ingredient may vary in color and consistency.
*NO Sulfates *NO Paraben * NO Animal Testing *NO Mineral Oil *NO Petrolatum
* NO Phthalates *NO Propylene Glycol.