TURMERIC SOAP SET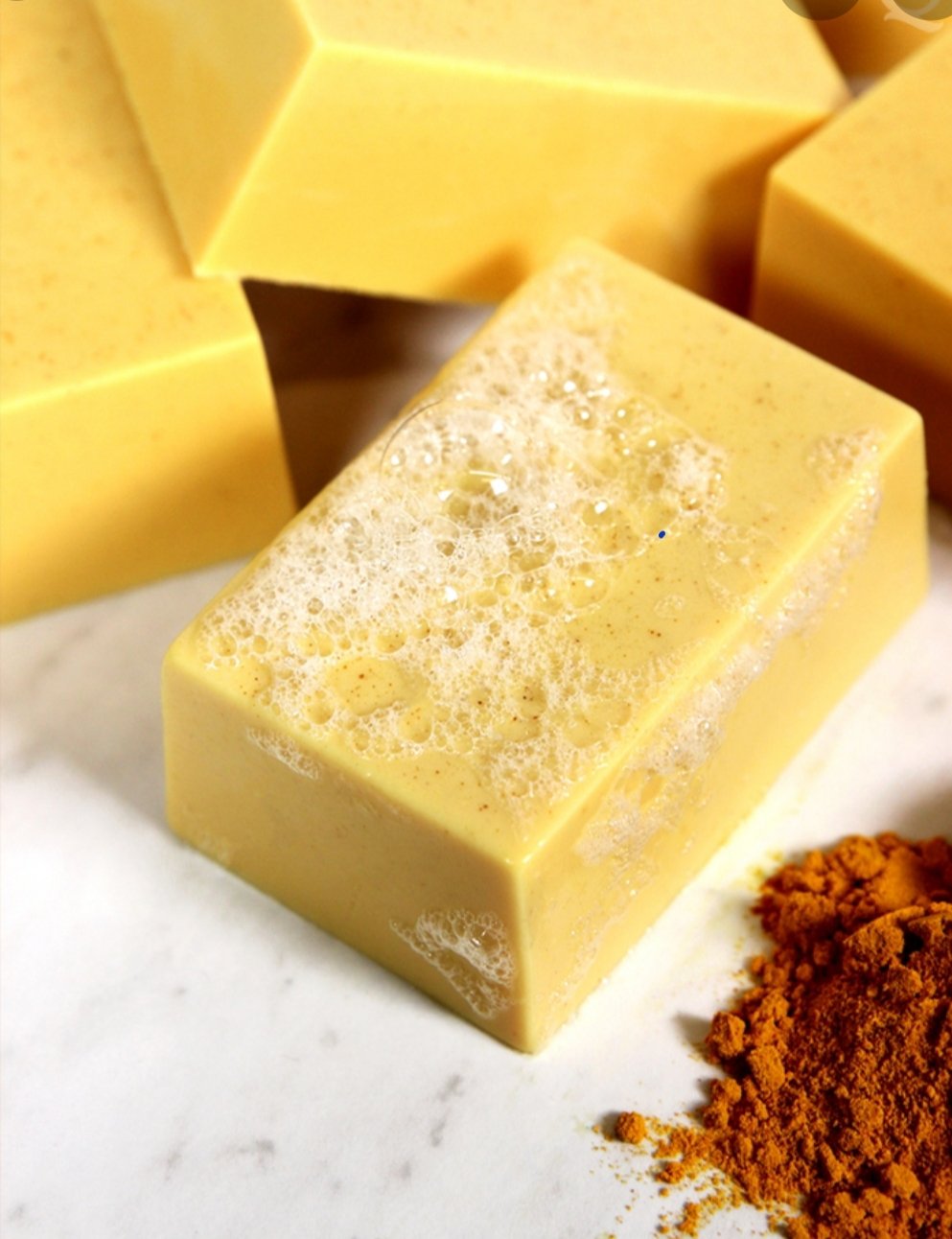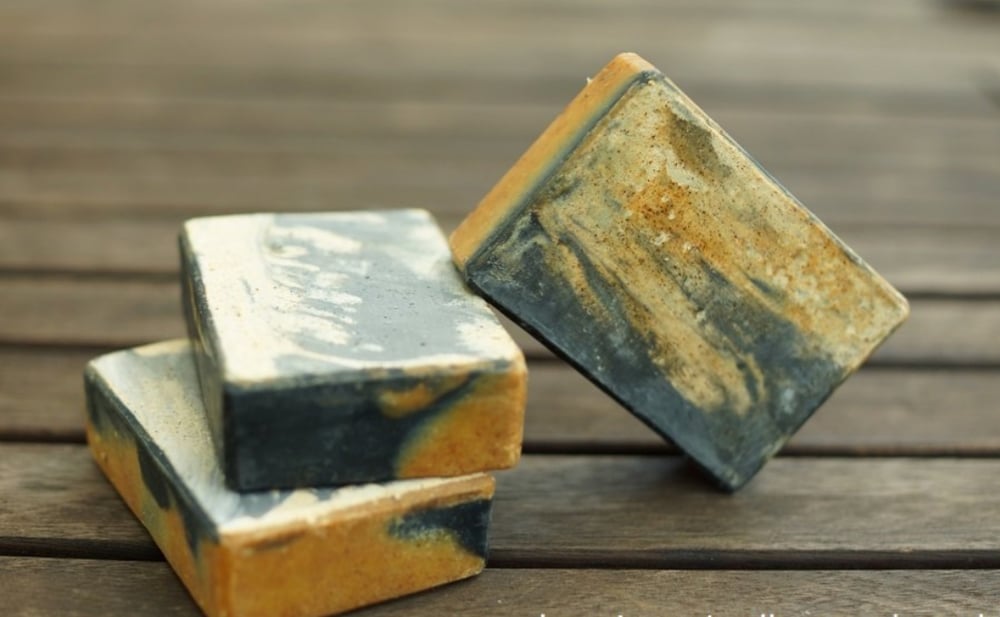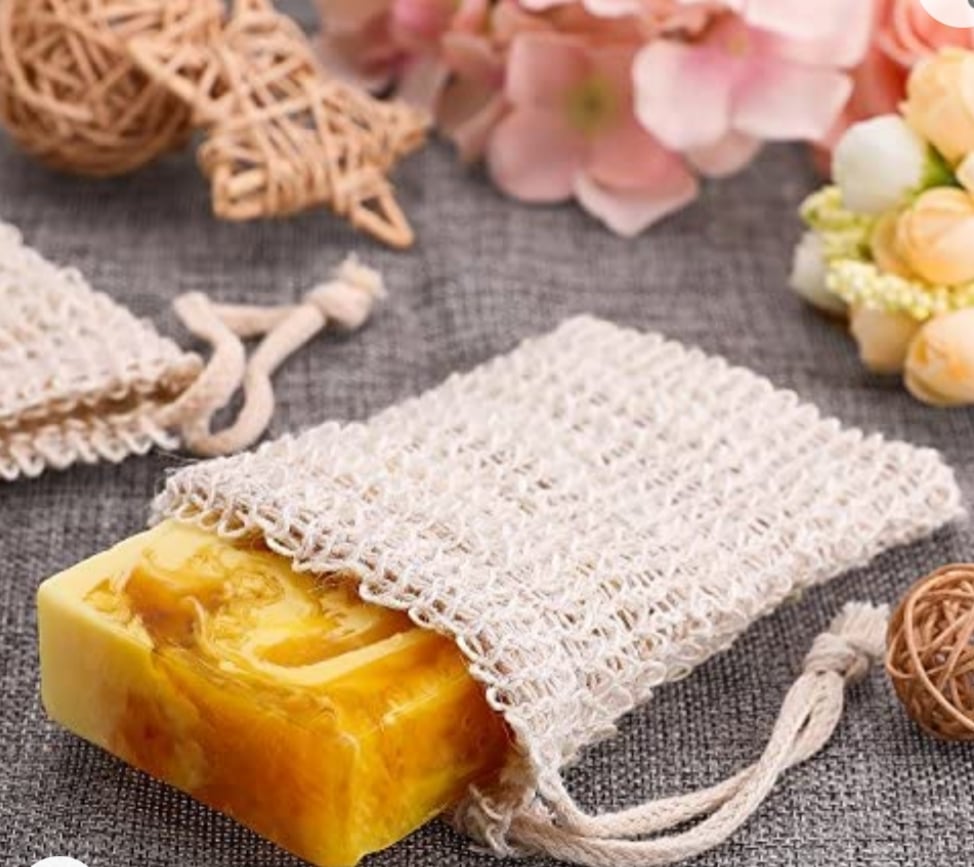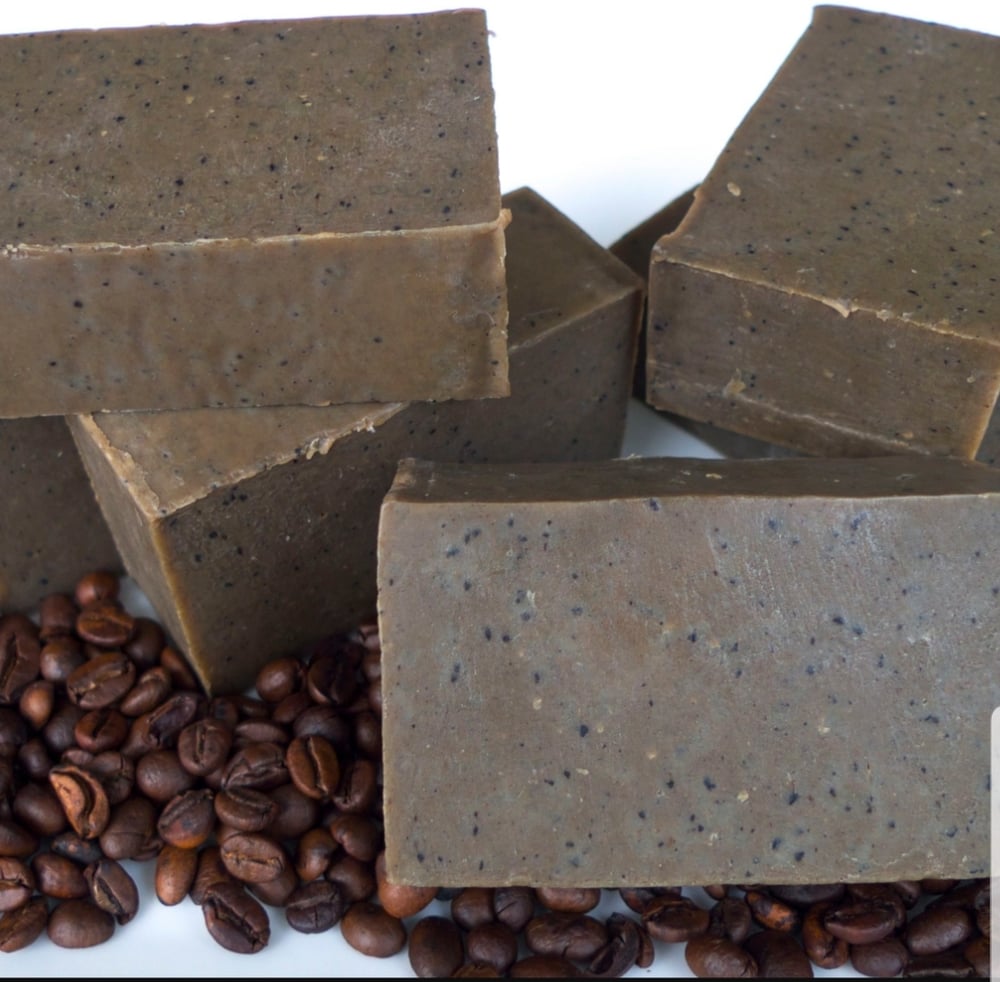 Direction for Body: Wet your skin with lukewarm water. Apply your soap directly to
your body with a washcloth or loofah. Keep your soap Turmeric Honey , Turmeric Charcoal , Turmeric Coffee
This set come with three bars of handcrafted 100% natural soap . Turmeric contains antioxidant, anti-inflammatory, and antimicrobial components. Turmeric is known for its benefits than enclude and revive natural healthy glowing skin. Such as brighten dark spots and acne scarring helps with psoriasis and other skin conditions.
Ingredients : Olive Oil, Coconut Oil, Coca Butter, Palms Oil , Water Sodium Hydroxide and Essential Oil. (3.5) oz.
Directions for Face: Wet face with lukewarm water . Rub the soap directly onto clean hands, apply gently with your hands onto face. Keep soap in a dry area after every use.
Natural ingredients will vary in color and consistency.
*No Sulfate *No Paraben *No Animal *No Mineral Oil *No Petrolatum
*No Phthaltes *No Propylene Glycol